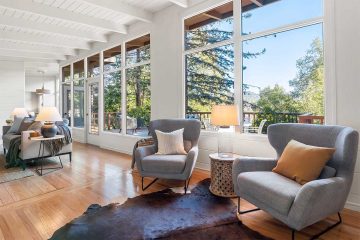 I will analyze the data you provide and get back to you with a range of suitable properties matching your search criteria.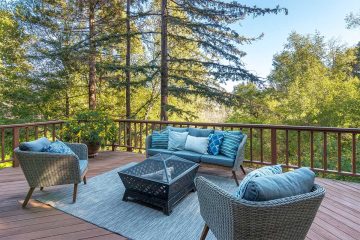 I will provide you with comparable sales information for your neighborhood and a range of approximate values for your home.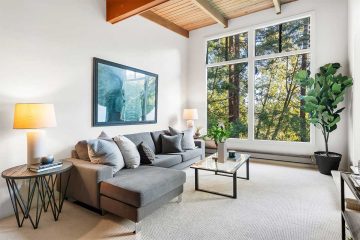 If you are interested in listing your property for sale, complete some preliminary information to get the process started.
Create an account, enter your property search criteria and save the search. You will then receive updates direct to your email inbox for newly listed properties that match the criteria of your saved search. With the account login, you can update and modify your search as needed, at any time.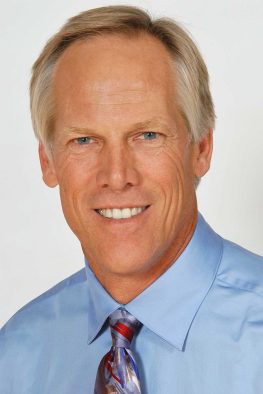 Meet Bill Johnson
Marin County Luxury Property Specialist
Bill Johnson's Group has been successfully creating hundreds of satisfied clients since 1978. His 40 plus years of experience has provided his clients with the highest level of professional real estate sales service with proven results.
Bill has not only sold thousands of homes but has extensive home construction knowledge from successfully building seven homes here in Marin County. All brokers charge the same fees yet few offer the highest level of care and professional service you will find with Bill Johnson's Group. We will put you in touch with the best loan agents, escrow and title services, and inspectors all working together for you to have a smooth selling or buying transaction.
We invite you to browse through this site to learn more about Marin County real estate and Bill Johnson's services.  Please call today for a consultation or to receive more information about a property or a specific area.
"We have bought TWO homes using Bill as our agent. Everything was smooth, easy and stress free! I recommend Bill any time I learn that someone is buying or selling a home. It doesn't get any easier! Bill is personable, available and knowledgeable! What more can you ask for!"
Welcome to the wonderful County of Marin, located just north of the city of San Francisco. Marin County is bordered by the blue pacific to the west, the San Francisco Bay to the east and the wine country of Sonoma to the north.